Recover, Reconnect & Stay Close
Join Dr. Joe Desanto, MD & Angelina Gripp, ASW every week on KOCI Radio

The Recovery Show on KOCI Radio
Tune into the Recovery Show every week on 101.5 FM
Hear Stories of Addiction & Recovery
With Dr. Joe & Angelina
The Recovery Show is a weekly FM Radio Show hosted by Dr. Joseph DeSanto, a board certified MD, specializing in addiction medicine and Angelina Gripp ASW, a clinical social worker who specializes in the field of addiction and mental health treatment.Every Thursday from 8:00 PM to 9:00 PM, our hosts help you stay close on KOCI Radio 101.5 FM.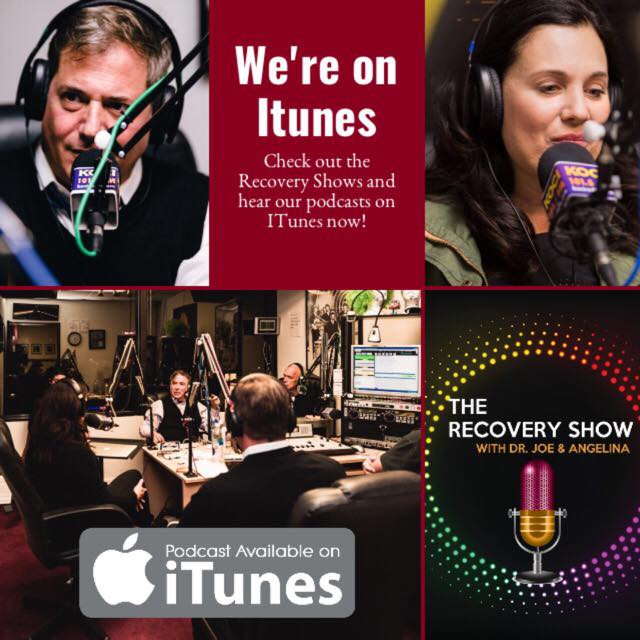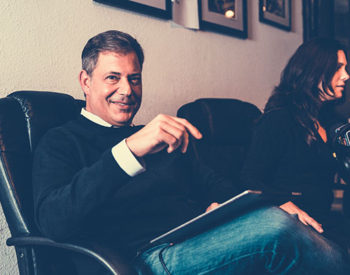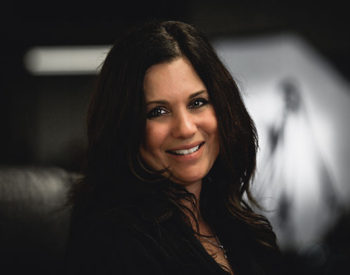 EXPLORING TOPICS THAT MATTER
The Show – Addiction, mental health issues, and human connection are explored with our co-hosts and in-studio expert guests.  Our guests are the leading experts in their fields and have experience and hope you to which you can relate.
From topics that range from the heroin epidemic affecting Orange County, to food and sex addiction, to depression and anxiety, we take calls from around the country and answer the your questions.
Dr. Joe DeSanto MD is a board certified physician who specializes in Addiction Medicine and is the Founder of DeSanto Clinics in Costa Mesa, CA where he personally oversees the medical care and provides personalized treatment plans and follow-up for all clients.   As the medical director, he oversees the medical care and detox care for all clients.  He serves as a medical consultant for a number of treatment centers in Orange County. Dr DeSanto is the leader in the field of Medication Assisted Therapy, specializing in implantable medications for addiction and cravings.
Angelina Gripp, LCSW is a Licensed Clinical Social Worker and Therapist as well as the Clinical Director for Tres Vistas Drug and Alcohol Treatment Center in San Clemente.  In addition to her education and clinical experience, Angelina incorporates an understanding of a sober lifestyle in her day-to-day living, giving her a deep understanding of the struggle of addiction from both an individual and a family perspective. She brings to the table her own special Aussie attitude to the show, breaking down the topics in a real way….. the way you want to hear them.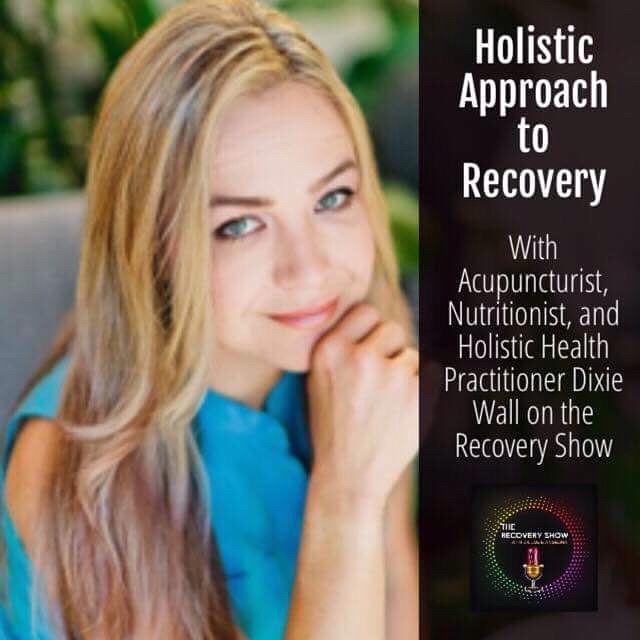 A Holistic Approach to Recovery
Dixie Wall, L.Ac will be on the show this Thursday, August 31st talking how acupuncture and other holistic treatments can make a difference in addiction recovery.
As a licensed acupuncturist and a holistic health expert, Dixie Wall can be found treating patients at the CohnHealthInstitute.com in Costa Mesa, CA.
Tune in on 101.5 FM at 8 – 10 PM on KOCIradio.com
Dixie Wall Acupuncture and Wellness uses a combination of structural, nutritional, and emotional tools to create a unique health plan for each patient. In doing so, the aim is to help you live a longer, healthier, and happier life. Our range of holistic services includes: Acupuncture, NET, Nutritional Consultation, Weightloss and NAET. For more info, contact Dixie Wall
Recent Shows
Listen to our latest podcasts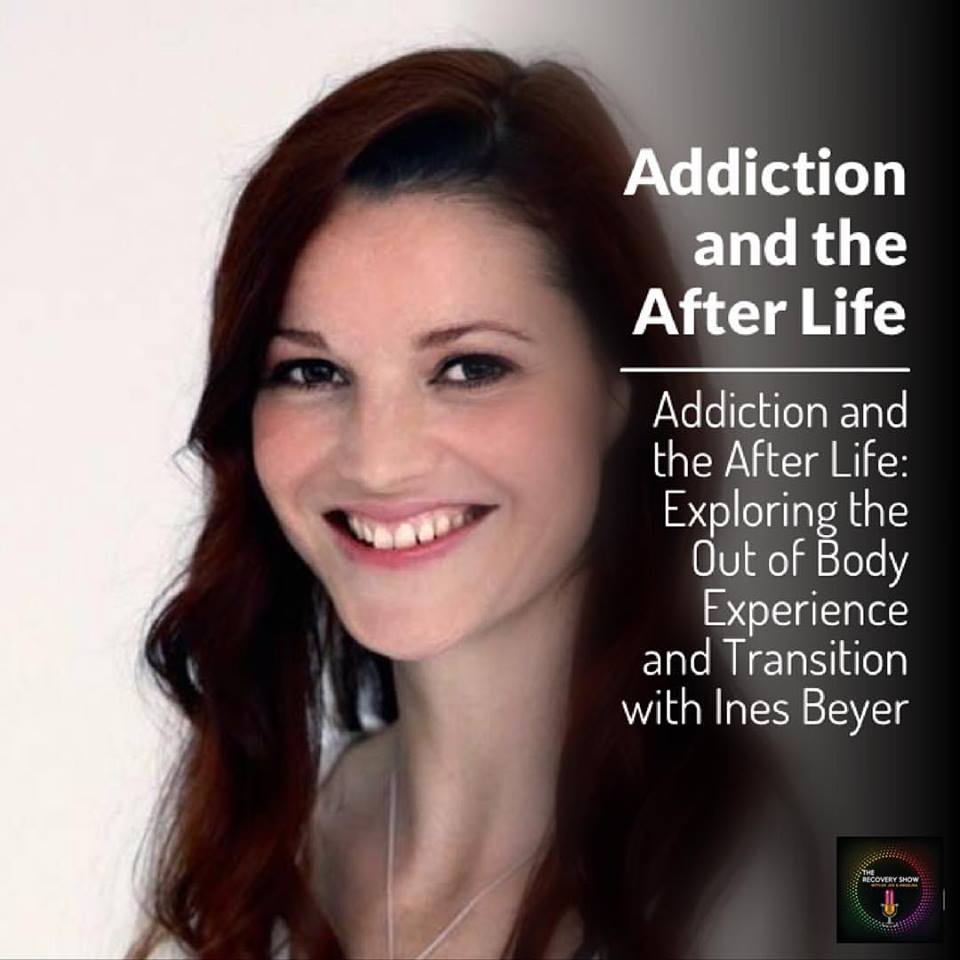 Show #077 Exploring the Afterlife and Out of Body Experiencing with Ines Bayer…
Show #076 Rock to Recovery 2 with Wes Geer and Nate Lawler17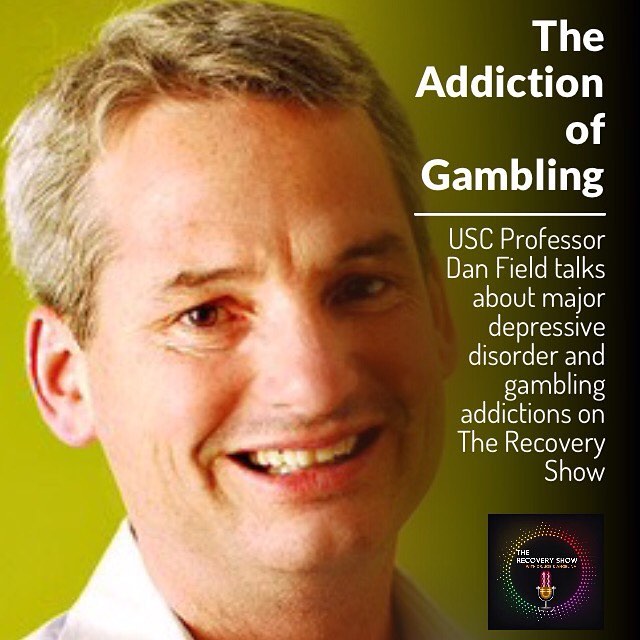 Show #075 Anatomy of a Gambling Addict with Dan Field, LCSW from the…